Hints and Tips for Success on the Showbench
By Margaret Williams
We were delighted to welcome Margaret Williams to the Garden Club, although she is no stranger to us as she regularly comes to our Annual Show to judge the culinary produce.
There were tips for the Committee on how to write schedules, how to make them interesting, with a strong theme and too many rules!
Margaret passed around a copy of a schedule her Mother had produced for a 'Co-operative Tea' in 1965 and the classes made very interesting reading. From cooking Quaker Oats Biscuits, Yorkshire Teacakes, Fruit flan with biscuit pastry, a bottle of salad cream to a jar of bottled stone fruit.

Margaret made a point of not being too specific, for example, asking for a "Victoria Sponge" is better than asking for a "7" Victoria Sandwich". It's much better for people to provide the cake than not, should they not have the 'specified' size tin, so encouraging more people to enter the class... incidentally, the perfect Victoria Sponge is filled with a good quality raspberry jam and topped with a light sprinkling of caster sugar!
There were tips on the types of jars to use when making preserves - always use scrupulously clean jam jars, and you must buy new, screw top lids and make sure the labels are the appropriate size and put on straight! Methylated Spirit is excellent for removing any marks from the glass jars! Ensure that you put the full date of when the jam/preserve/chutney was made.
It is also essential that chutneys are kept for a minimum of 3 months in which to mature. How to test chutney to see if it is ready? Run a spoon across the mixture and if the vinegar runs back into the groove, the chutney needs a further 10 minutes or so to cook. Keep chutneys for a maximum of 2 years as they will start to discolour thereafter.
Always fill the jam jars to the top for when the jam cools, it settles and in so doing forms a good seal.
When making curds, remember they have a shelf life of 3 weeks and must always be kept in the 'fridge.
Fruit jellies are best put in smaller, straight sided jars with no 'ridged' sides as these can create air bubbles. These however, can be eliminated by sharply banging the filled jar onto a flat surface!
When making a quiche, never, ever use a ceramic dish, always metal on a heated baking sheet and egg wash the base of your pastry before putting in the filling.
Make sure you use plain cutters, flan tins/rings for savoury items and fluted for sweet. Using silicone mats are brilliant for scones and biscuits.
Always present bread on a board, use plain plates for presenting food and make sure the items have a covering.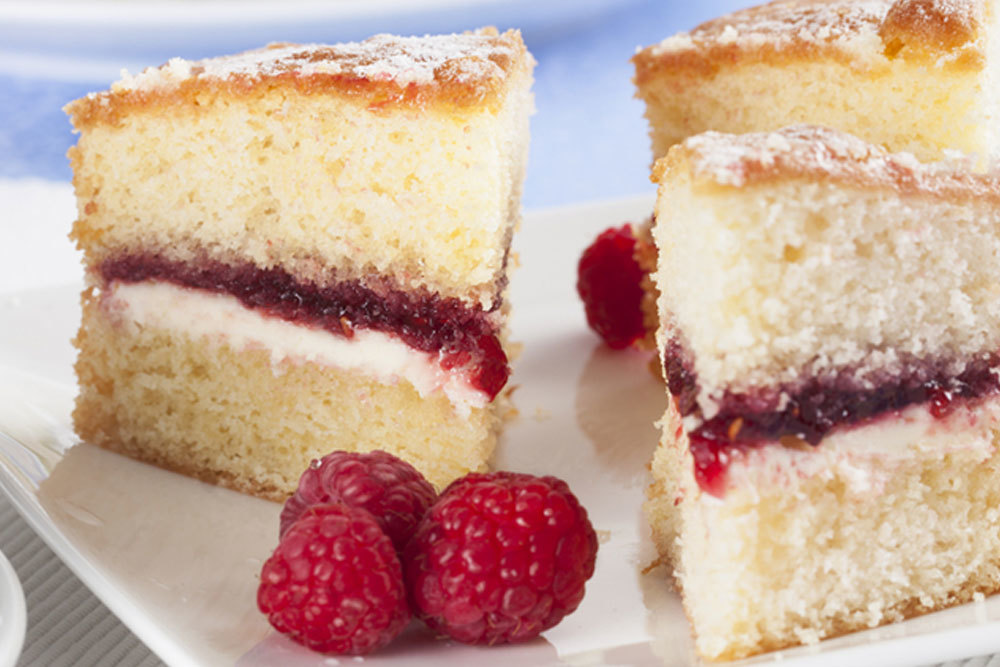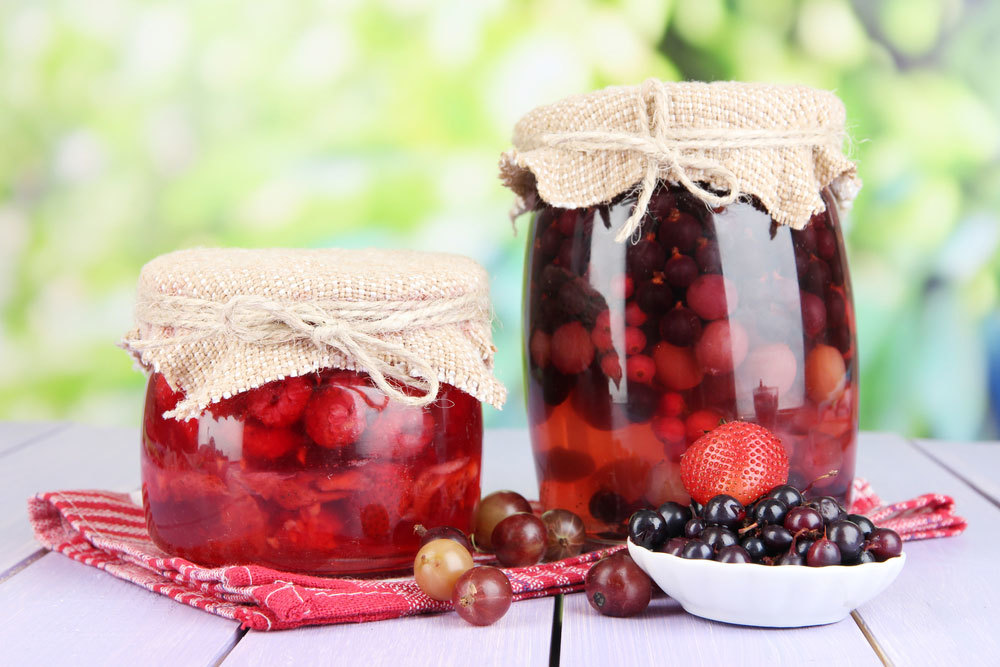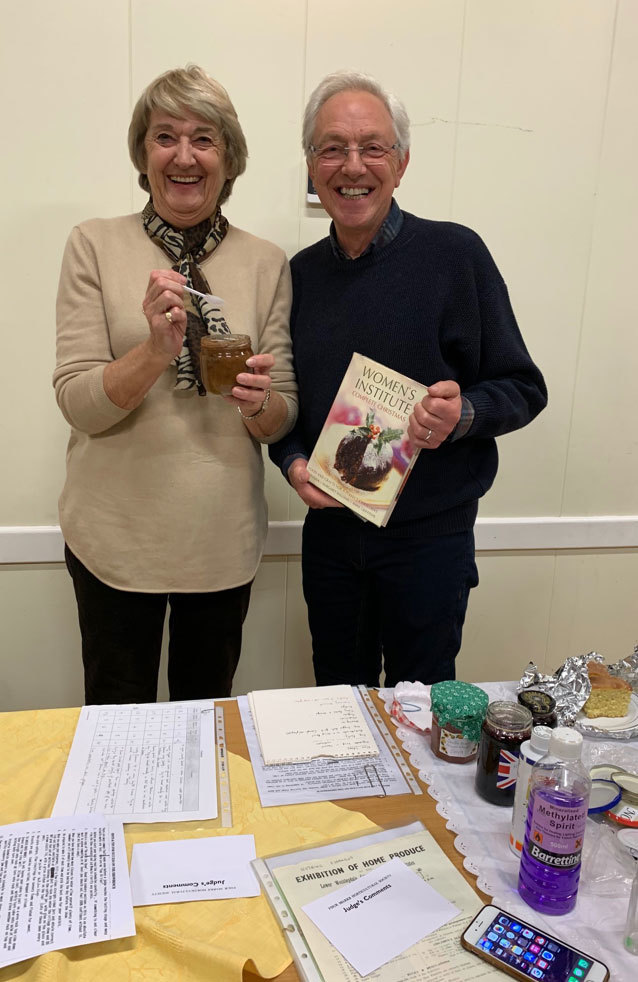 If you want to know exactly the A-Z for success on the Showbench, obtain a copy of 'On with the Show' which is produced by The Women's Institute and can be obtained online from The Women's Institute.
Now we all know what to do, we look forward to many more of you entering the classes at our Annual Show which is on the 4th August in East Meon Village Hall. Put the date in your diary now!
Pamela Peacock
East Meon Garden Club