Online Photography competition

What an extraordinary few months we have had, but the Garden Club Committee have tried to keep their Club Members involved and entertained during this time via 'Zoom'.
Whilst it has not been possible to meet as usual, it was thought the Photographic Competition would translate very well in a digital form and keeping to the originally named classes, allowing a longer time for people to take and submit their entries, the competition was launched.
The response was simply amazing, attracting
102 entries from 36 competitors and this came with the additional bonus of recruiting seven new Club Members.
The Judge this year was Richard Smith and we are indebted to him for taking on the responsibility of judging the various classes and adding a critique for each successful photograph.
It has to be said that this competition, putting all the photographs together, categorising them and putting them into a presentation form was a very time consuming job and 'hats off' to Chairman David for fulfilling this task so wonderfully well. Needless to say, the process had its moments, time constraints and computer crashes to name but two!
However, and it is a big however, the results evening at the beginning of August went off without a hitch, attracting 29 members ' Zooming' in for what was an evening of pictorial delight. The standard of photographs was extremely high which of course made the judging quite difficult. For those of you who were unable to catch the results here they are in Class Order:
Class 59 River Meon: Fiona Cowan
Class 60 Shadow: David Harlow
Class 61 Portrait of a Gardener: Aaron Nash
Class 62: My Favourite Flower: William Croft (aged 10)
Class 62: My Favourite Flower: Gracie Alderman (age 13-18)
Class 63: Church: Ruth Akinson
Class 64: Garden Tools: Pamela Peacock
Class 62 My Favourite Flower
Winner: William Croft (aged 10)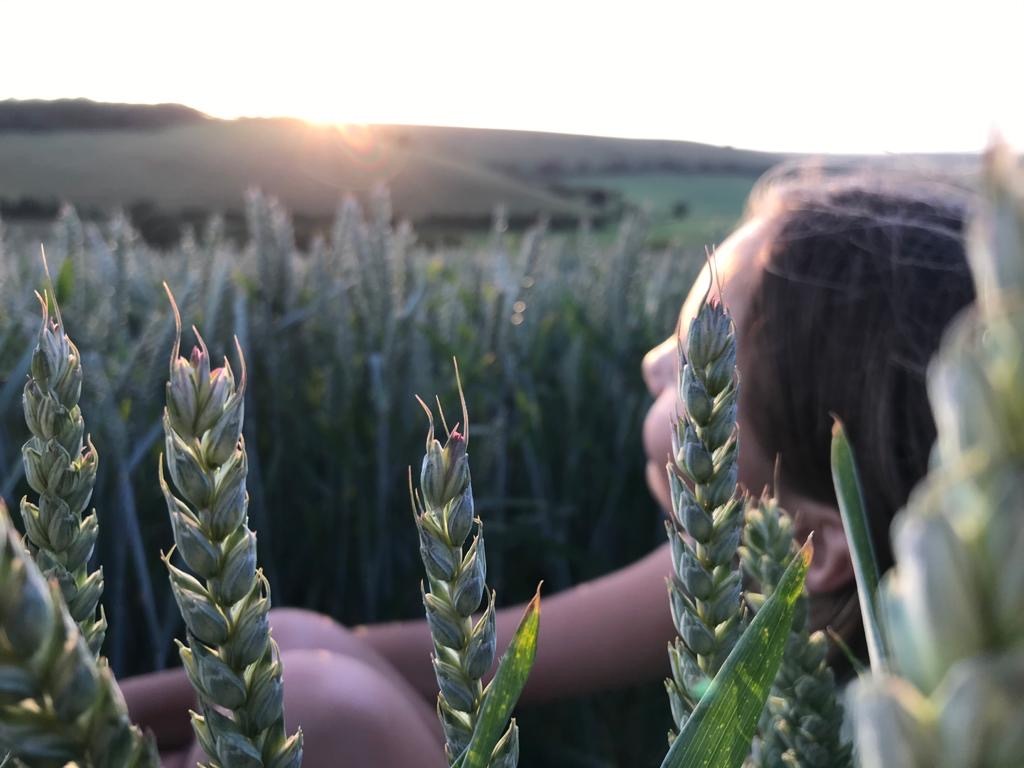 Class 62 (aged 13-18) My Favourite Flower
Winner: Gracie Alderman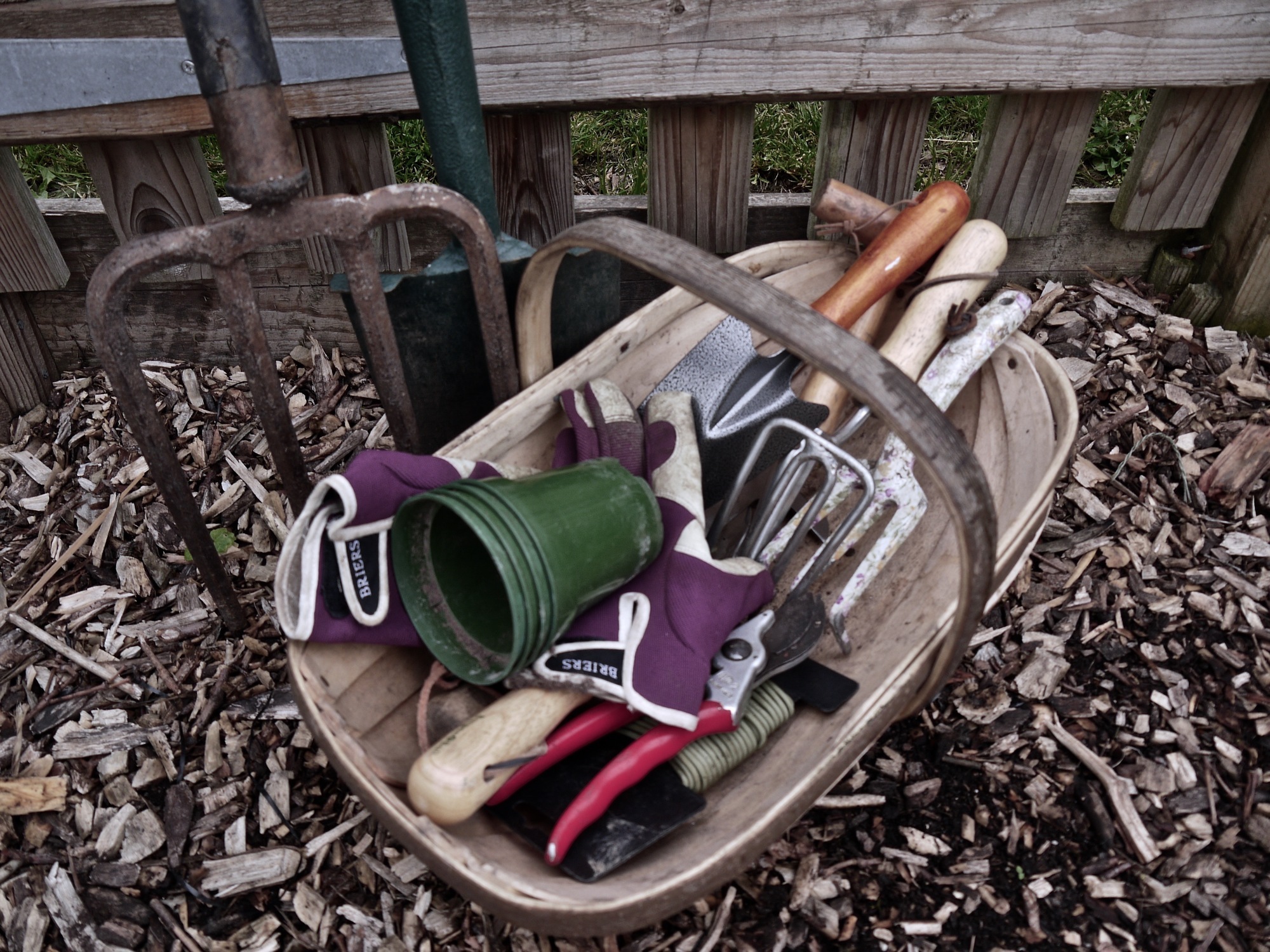 Class 64 Garden Tools
Winner: Pamela Peacock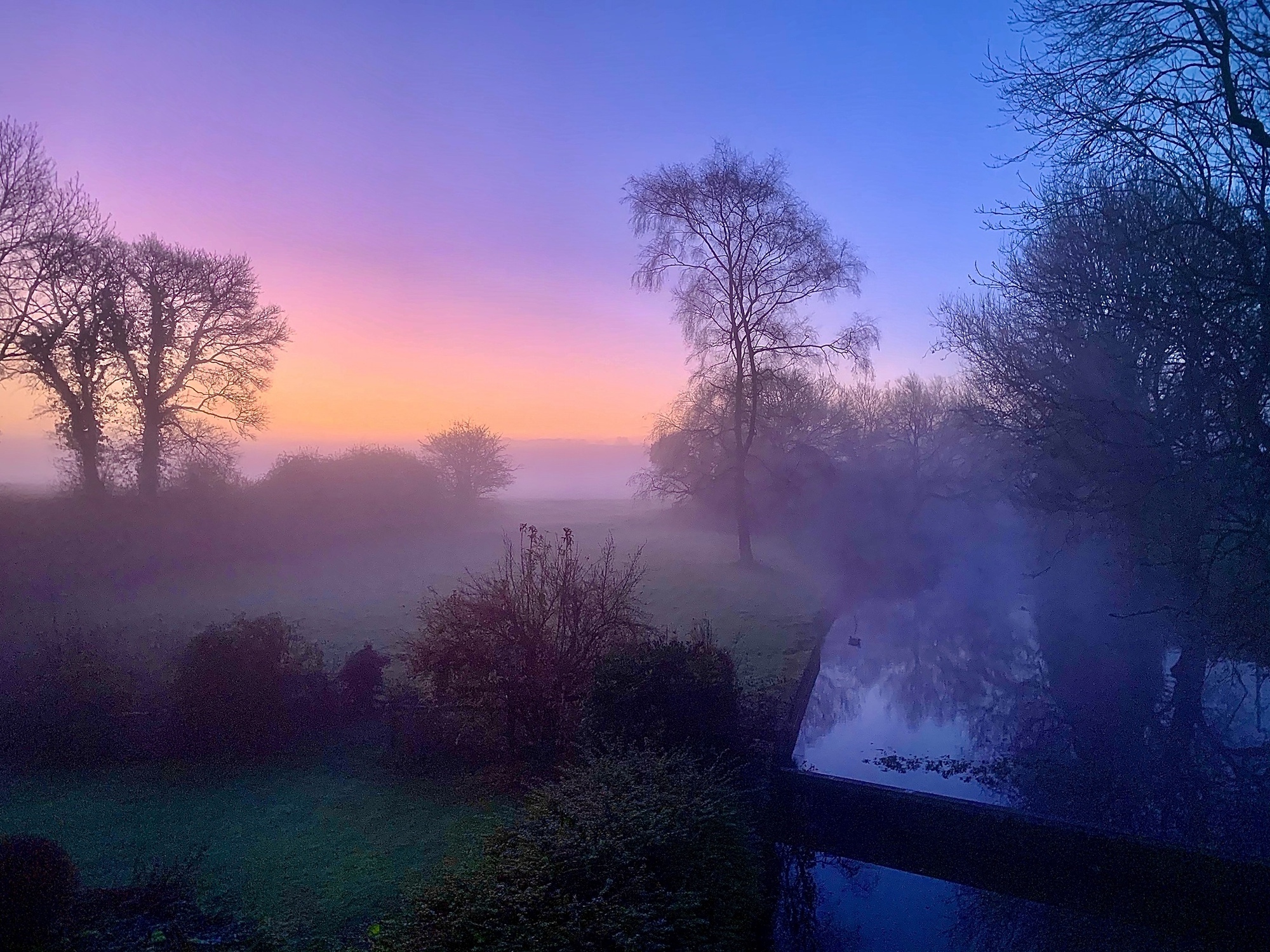 Class 59 River Meon - Winner: Fiona Cowan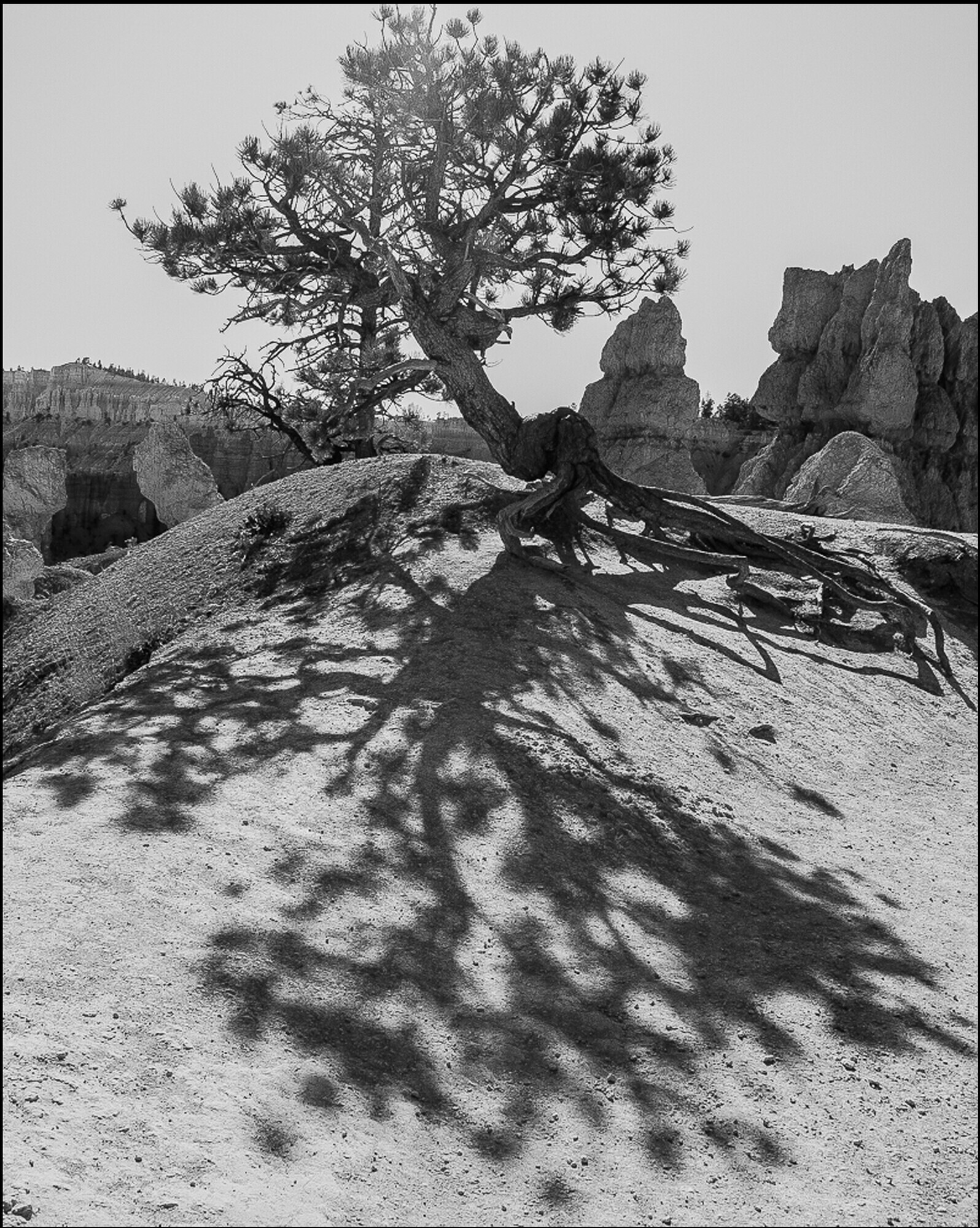 Class 60 Shadow - Winner: David Harlow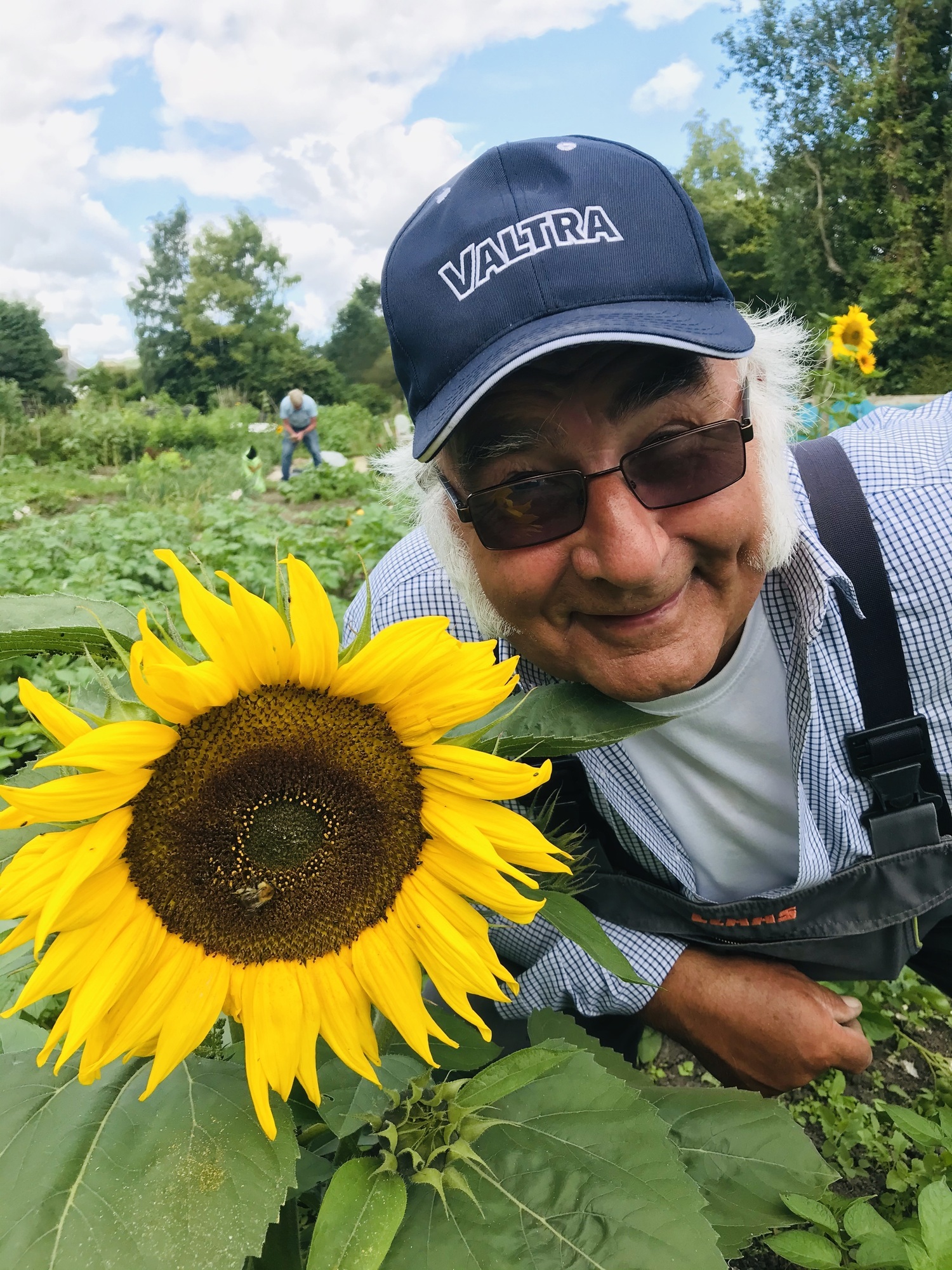 Class 61 Portrait of a Gardener
WInner: Aaron Nash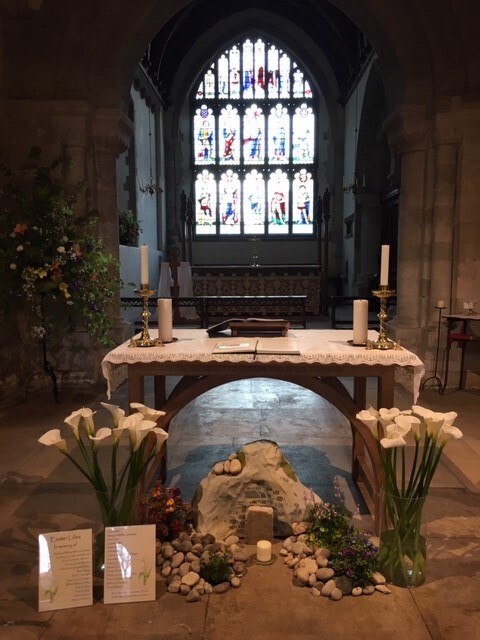 Class 63 Church - Winner: Ruth Akinson