EMGC Annual Show 2022
Annual Show 2022
To quote David Lewin - Garden Club Chairman, "It felt so good to see the village of East Meon come together as a community again and put on such an impressive show.

Community is the core of village life and our Garden Club has epitomised that today."
After two years of uncertainty and natural reluctance to attend events in numbers, what an absolute delight it was to open the doors to people queuing up to come and look at the wonderful array of fruit, vegetables, flowers, produce, preserves, fantastic flower arrangements, Arts and Crafts, together with the children's classes, which were well up on numbers this year.
It had been a depressing couple of seasons for flower and vegetable growers, with an extremely wet Spring followed by continuous, scorching heat, but East Meon Community being what it is, rose to the occasion and the displays that were put on were magnificent. Visitors responded with lovely comments as they discussed various displays over cups of tea and home made cakes which included the gorgeous winning Jubilee Cake made by Melanie Lewin, if you didn't get a slice, you certainly missed a treat!
There was a lot of imagination displayed in the Children's classes which included a miniature Ukrainian Garden made by 10 year old Solamiia who is living here in East Meon with her Mother. Teddy aged 5 scooped two prizes with the overall winner being
2 yr old Winnie Carney-Smith.
At the end of the afternoon, tables and chairs neatly stacked out of sight, cups, saucers and plates back in the cupboard and the floor swept, it was hard to imagine the wonderfully colourful displays that had been on show only moments earlier, all to be repeated again next year!
Pamela Peacock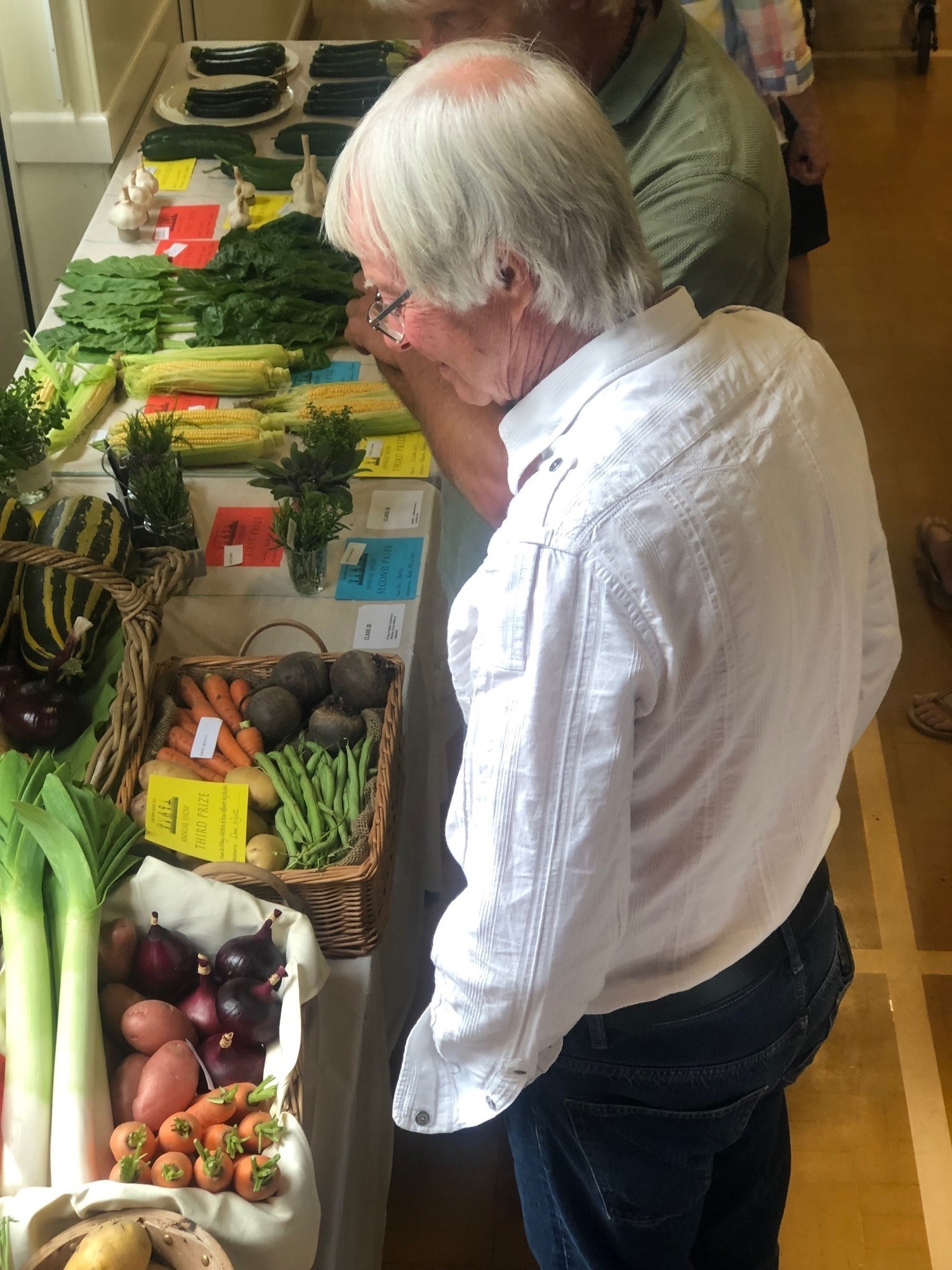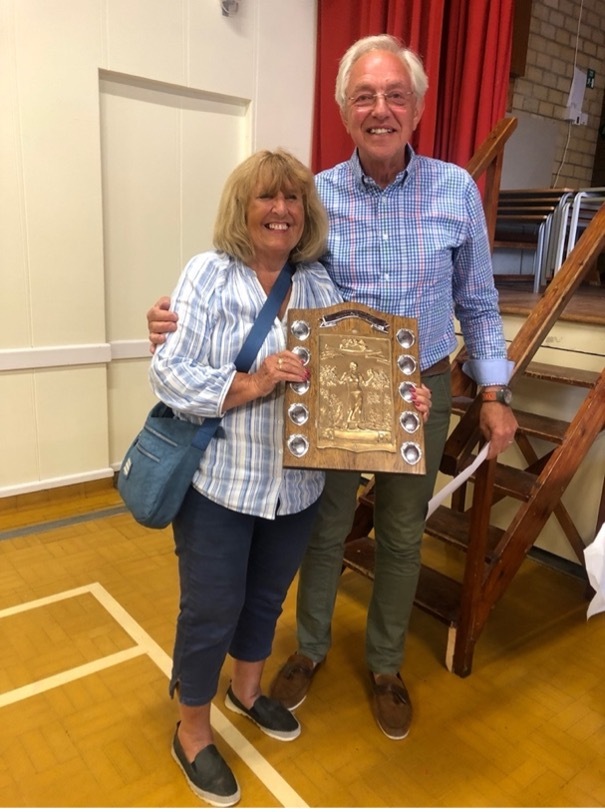 The Novice Shield was awarded to Norma Snart. The Shield is awarded to someone who has not won a cup or trophy before for classes 1-55.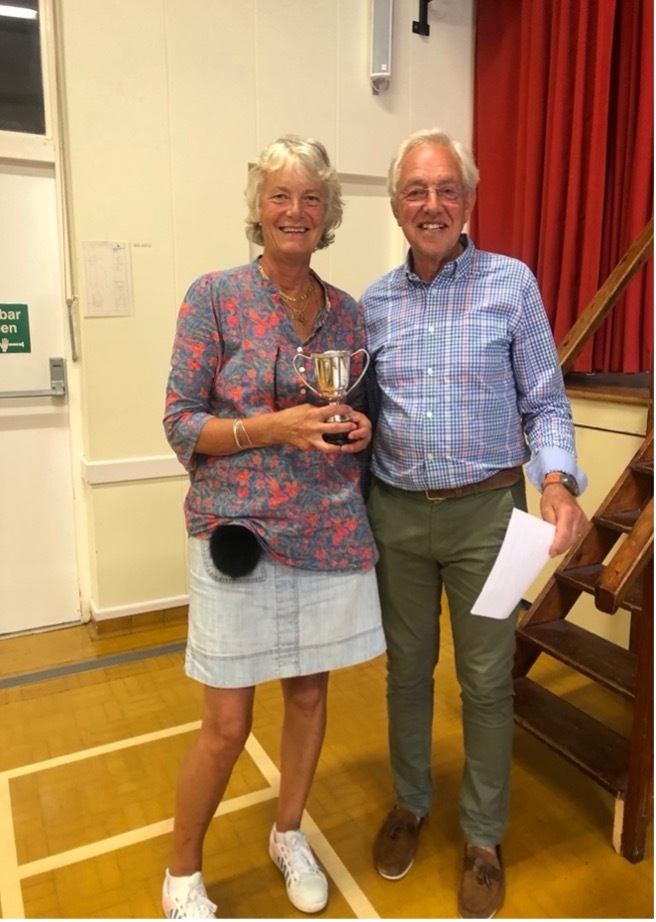 Winner of The Edgebourne Cup for Flower
Arranging was Phillipa Tyrwhitt-Drake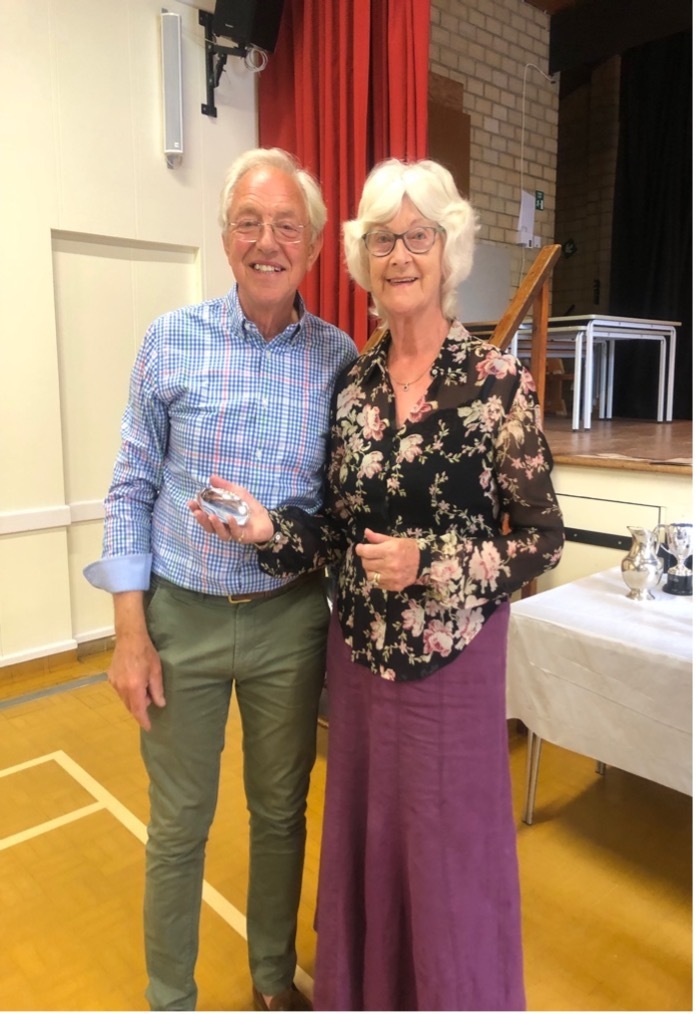 The winner of the John Davies Salver for Arts and Crafts was Val Jenkins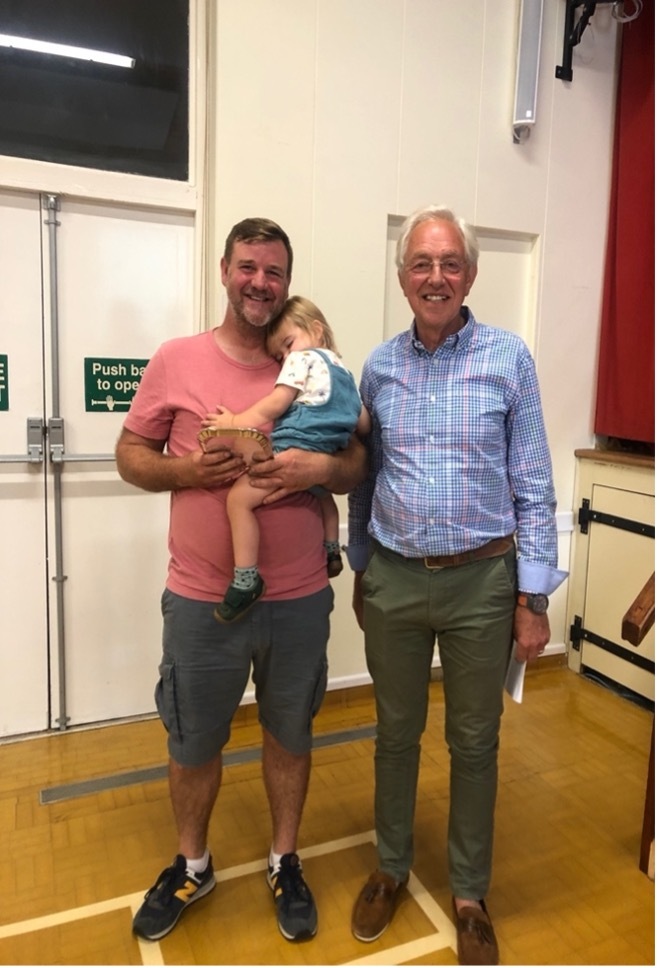 The plate for 'Best in Show' was awarded to Steve Grier.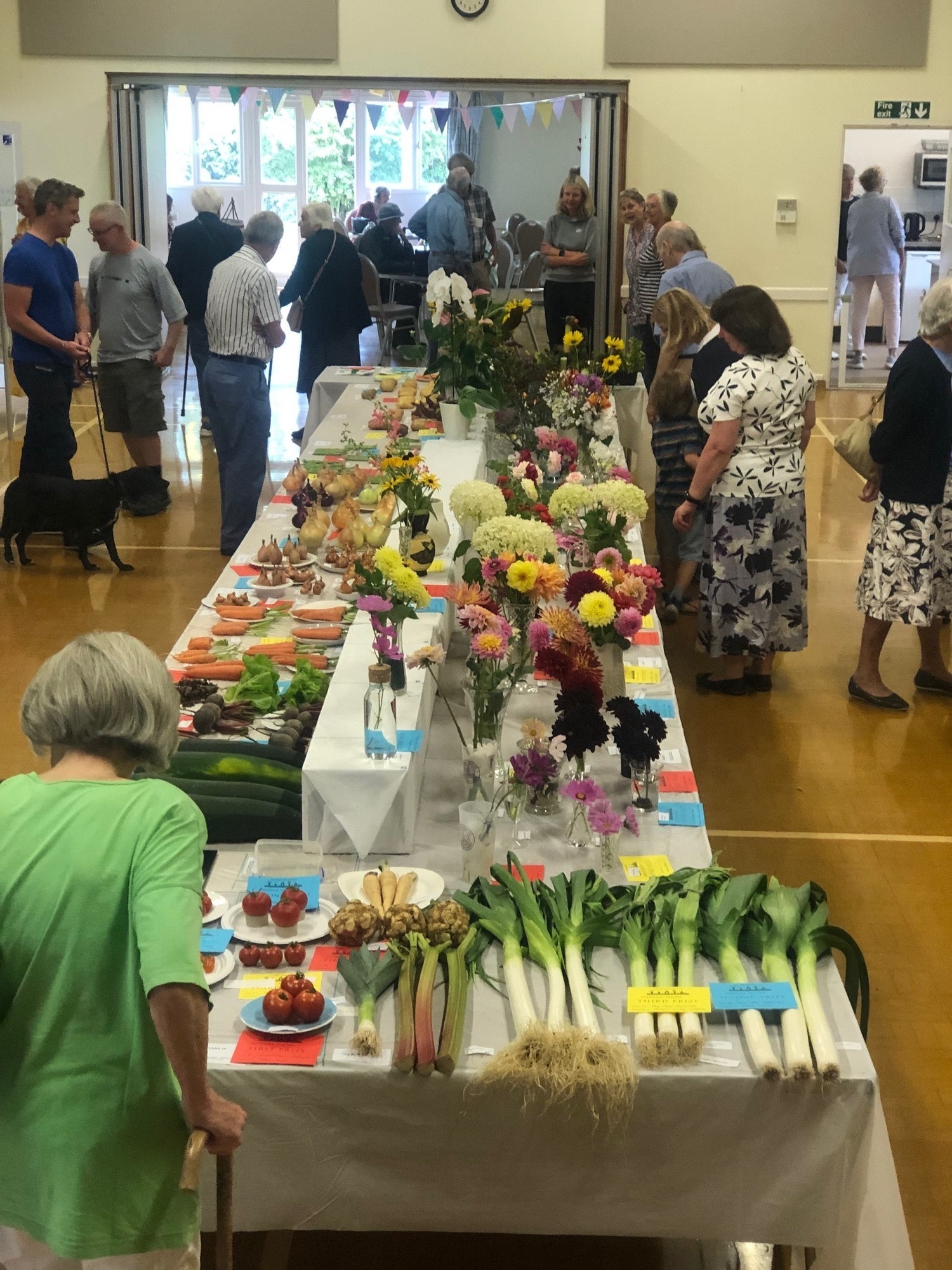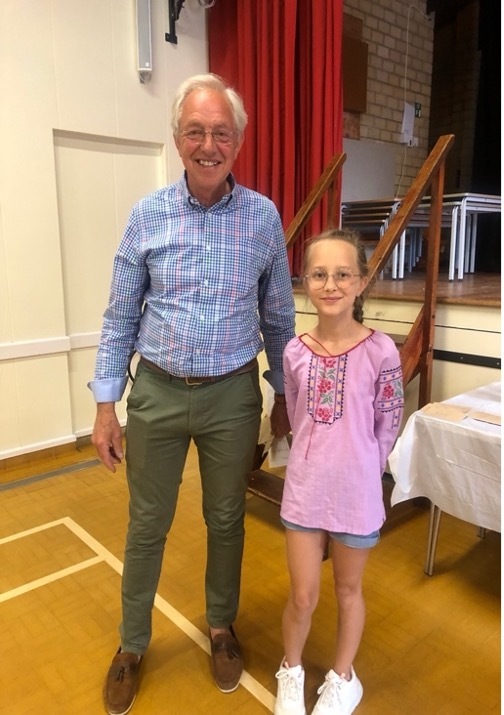 10 year old Solamia winning the 'Garden in a seed tray' class.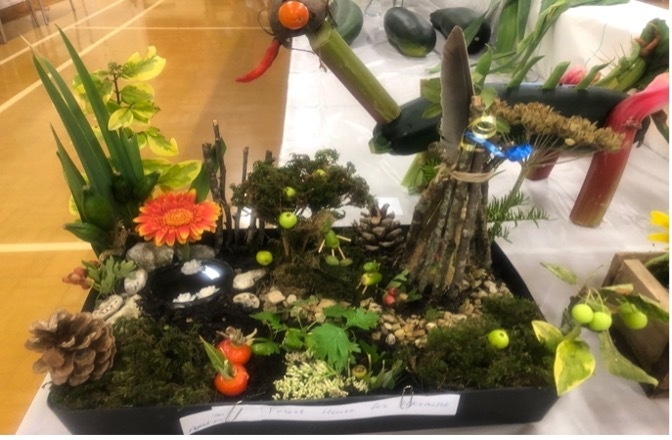 "I have never made a little garden like that before. I enjoyed doing something different. Mama and I collected acorns and dried flowers to put in the garden and the best bit was making the little house. It is like the house my Grandma has in the woods in Ukraine. It was interesting seeing all the vegetables and flowers everyone in the village had grown it made me think that we should have a show like this in Ukraine and we could swap seeds too!...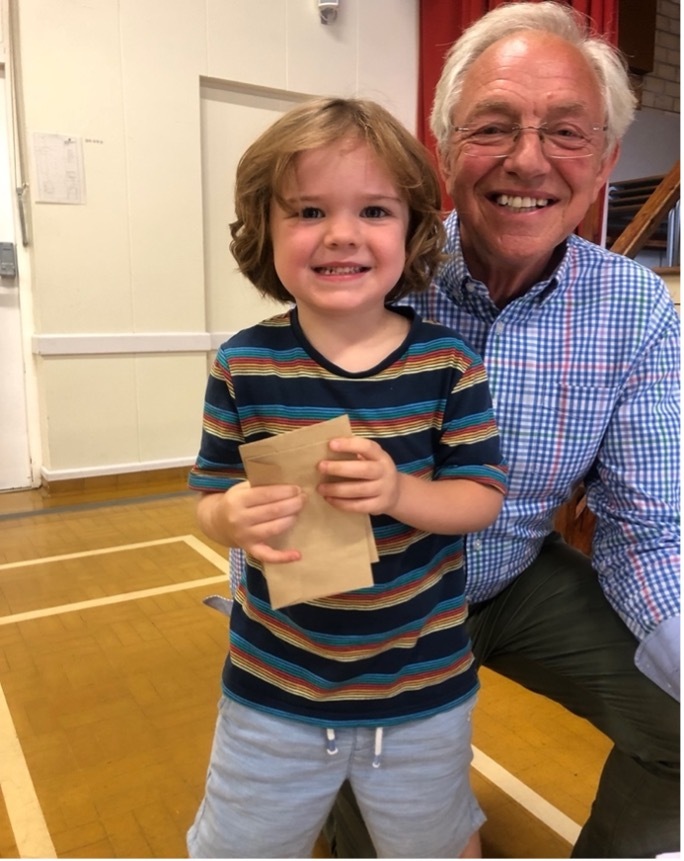 Picture of 5 year old Teddy Grier with his hard-earned winnings
Overall winner of the Children's Classes with the most points
was Winnie Carney-Smith.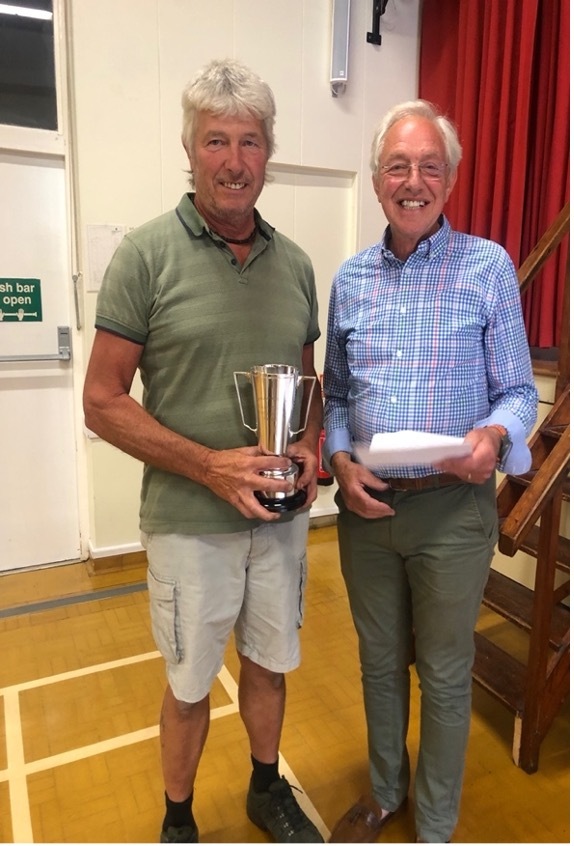 Dave Wyatt swept the board (again!) winning The Challenge Cup,
The Allotment Jug and the East Meon Vegetable Cup, which is
reserved for Garden Club Members Only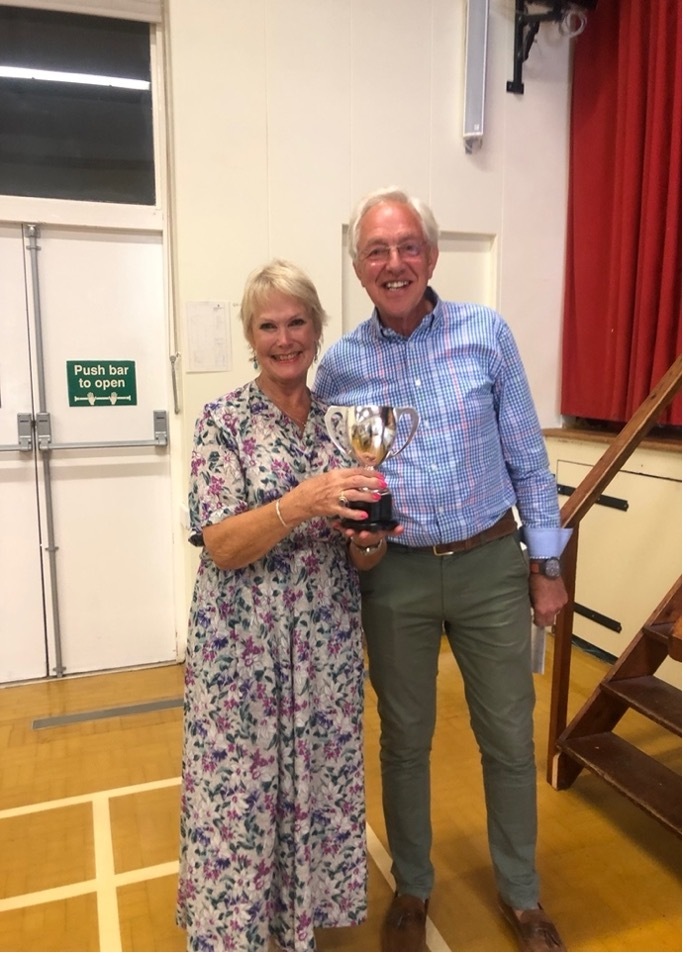 The Produce and Preserves Cup, together with the
East Meon Flower Cup were won by Pamela Peacock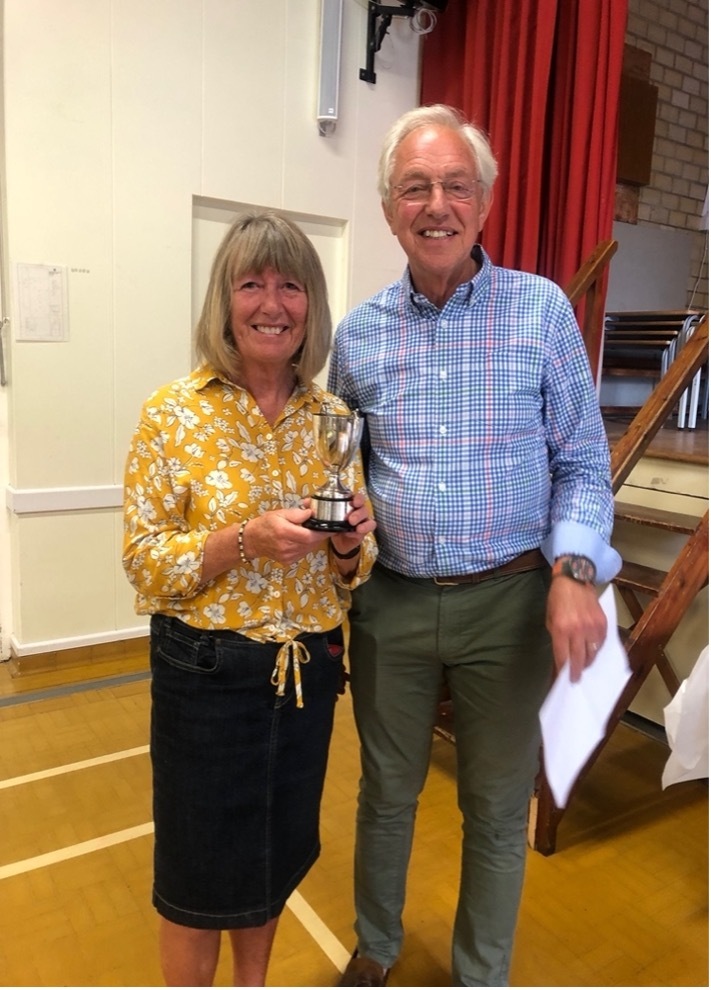 The Photography Cup was won by Margaret Williams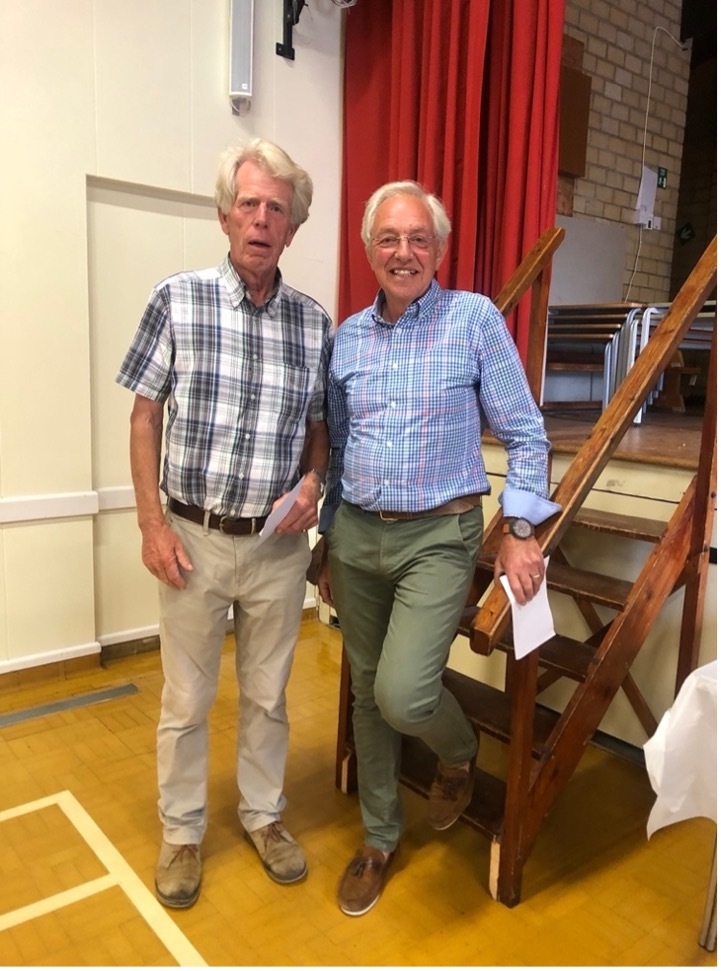 The Banksian Medal was awarded to Alastair Dudley-Williams